4 min read
7 Benefits of Working With a Local Web Design Company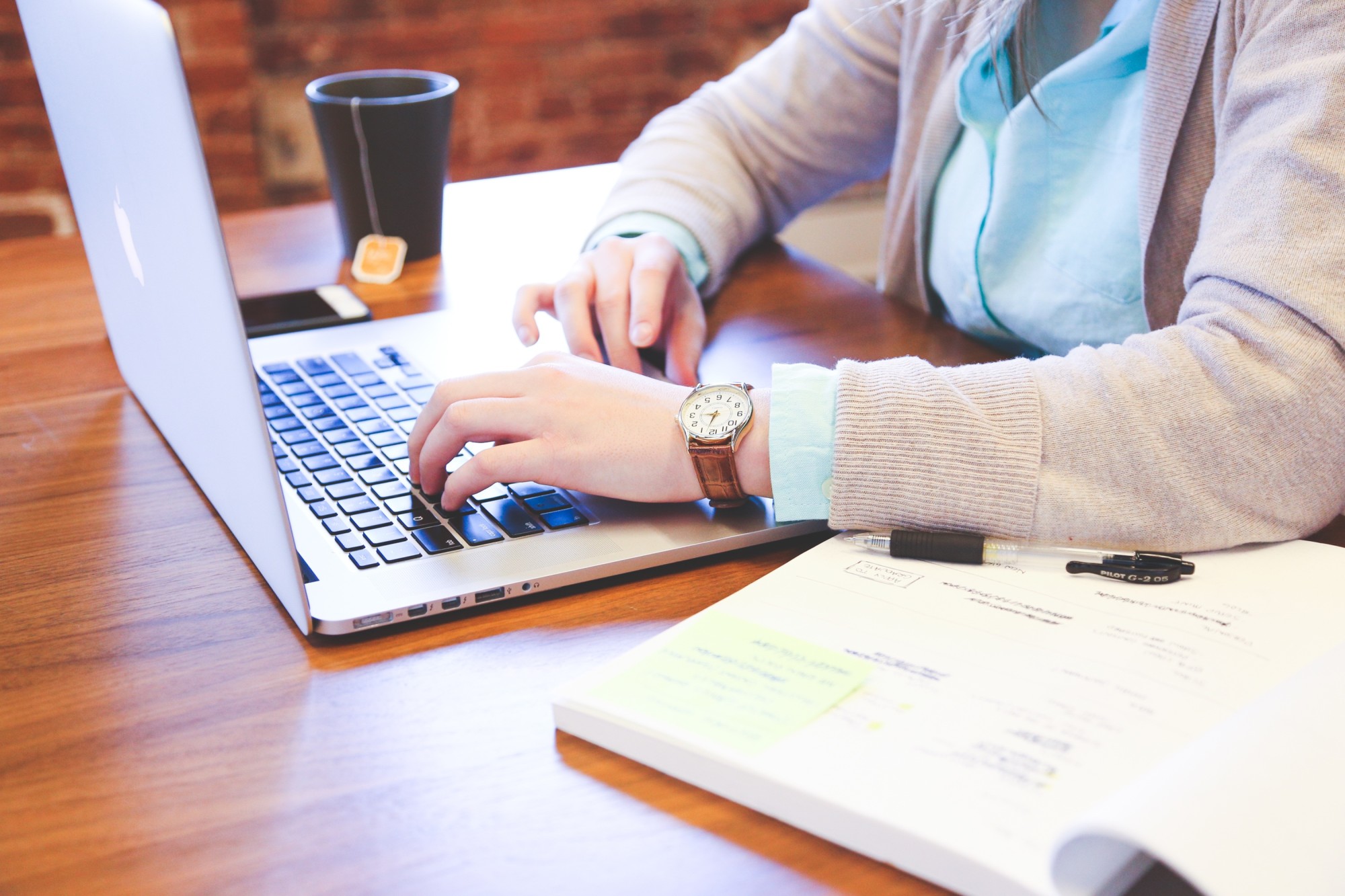 Did you know that over one-third of small businesses in the U.S. still don't have websites? Websites have become an essential part of any business, and not having one keeps businesses from keeping existing customers and gaining new ones.
Your website being functional, effective, and up-to-date is crucial for your business to perform at its very best.
When it's time to make or update your website, it makes sense to hire a local web design company. Here are seven reasons why.
1. Less Communication and Timezone Issues
When you don't hire a local web designer, you're setting yourself up for communication and timezone issues.
If you have a problem at 8 a.m. in Houston, Texas, when can you expect your California web design company to get back to you? Probably not for several hours, if even then.
When you have a local web design agency, they are on the same schedule as you.
Similarly, the further away your web design company is, the more communication problems you can expect. If they don't get back to you after multiple attempts, there isn't much you can do. When you hire a local web designer, you know exactly where to find them and how to get in touch with them.
2. They Understand the Local Market
Every market is different. A local web design company knows the local market and customers. This is absolutely essential to creating a website and digital marketing strategy that will be the most effective for your company.
If you hire an agency that's far away from your local market, they are just working in generalities. They don't have the on-the-ground ability to understand your target audience or the regional market in general.
3. You Can Meet Them in Person
While a lot of business is conducted remotely these days, there is still a huge advantage of getting to know someone you're working with in person. When you hire someone to make your website and manage your digital marketing strategy, you are entering an ongoing business relationship. You want to make sure that you're on the same page and that you work well together.
When you're dealing with an agency that's in a completely different region of the country or even the world, you'll never get to sit down and discuss your plan face to face. This can make them less accountable and can also impact their ability to provide you with the best service.
4. They're Not Going to Disappear
Let's face it: when you hire a company that you only connect with digitally, you're running the risk that they all of a sudden drop off the face of the earth one day. They might never call you back, respond to your emails, and there's no office that you can easily drop in on.
Where does that leave your company and your online presence? Where does that leave the investment that you've made into your web presence and your digital marketing strategy?
When you hire a local web design company, they'll never just stop responding one day. They are right there in your community, a small business just like you.
5. They Know Your Company
A web design agency that you hire in your community can become intimately familiar with your business if they aren't already. They understand your products, services, customers, and brand.
If you hire a non-local company, they're just going to make you a generic website with no special attention to the specifics of your company. Would a landscaping company in Florida and one in Alaska have the same information on their website? Absolutely not.
6. They Understand Your Customers
When you hire a local agency, your customers are a part of the same community as the people who work at the agency. They understand the demographics of your region and what will and won't work in terms of design and marketing strategy.
This is an absolutely indispensable advantage of hiring a local web design company. Without this, you could get stuck in an endless back and forth with some far-off company, trying to get them to understand your customer base and their needs.
7. There's More Accountability
A local agency is going to be much more accountable than a non-local agency. This is because their reputation is at stake, and they are going to provide you with the best possible service in order to uphold that reputation.
Local web design companies are working for other small businesses in the area, and each client they have is absolutely essential to their ability to keep their existing clients and get new clients.
They're also invested in your local community and economy. This means that they want local businesses to succeed, because that's what's best for their area and economy.
A company you hire whose headquarters are a thousand miles away won't have any skin in the game. They ultimately can't care as much what happens with your business and your community.
Local Web Design Is the Right Choice For Your Local Business
Having a website and a digital marketing strategy is a crucial part of running any successful business these days. When looking for an agency to help you design and plan these aspects of your business, it makes sense to hire a local web design agency. If you don't, you can be setting yourself up for a much more frustrating experience and a less effective web presence.
Is it time for you to make a new website or update an existing one? Contact us today for a consultation!