Complete
Web Design & SEO

Solutions for Your Business
Are you interested in attracting the best customers online? Daybreak Digital Marketing can help!
We're a digital marketing agency that specializes in website design, SEO, digital advertising, and content marketing. We offer inbound marketing solutions designed to attract, engage, and delight - thrilling your customers and providing you with a generous return on your marketing investment.
At Daybreak, we're focused on serving local small and medium sized businesses across the Houston, Texas area from our headquarters in Pearland. To serve small businesses well, we're committed to proving digital marketing solutions of the highest quality - at an affordable price.
Digital Marketing Solutions Designed to

Deliver Results

We use cutting-edge inbound marketing strategies and solutions to deliver real results. Our "Inbound" approach is designed to boost lead generation and create engaging, informative websites and content that attracts prospects and delights customers. By utilizing social media and other inbound tactics, we help you connect with your target audience and build lasting relationships that drive business success.

SEO: Show Up in Online Search Results
(Hover to Learn More!)
Your business can't grow if potential customers can't find you online. We'll enhance the online visibility of your organization, allowing you stand out from your competition.
Get Started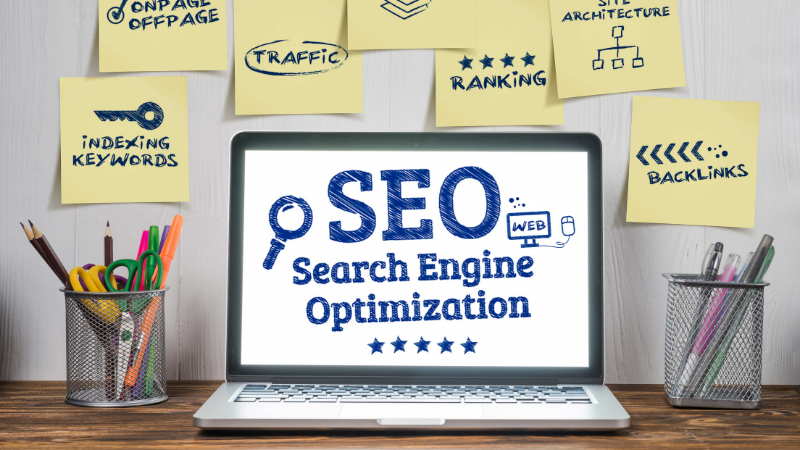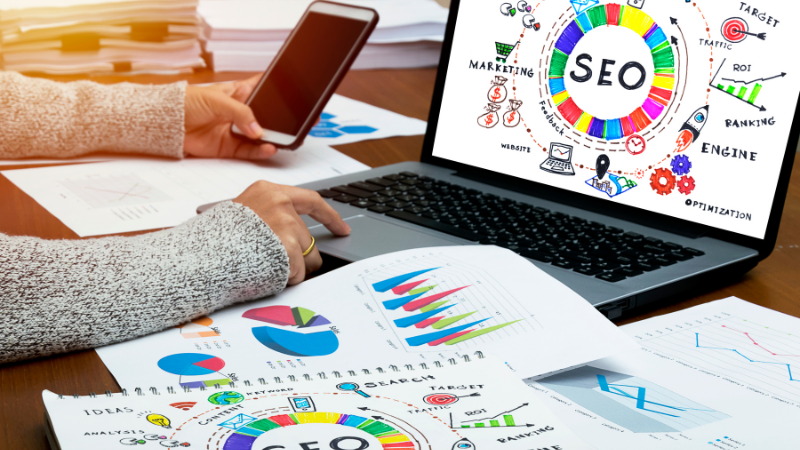 Web Design: Launch a Beautiful & Engaging Website
(Hover to Learn More!)
Impress your target audience with attractive, intuitive and responsive digital content. We'll ensure that you deliver an online experience that exceeds your customer's expectations.
Get Started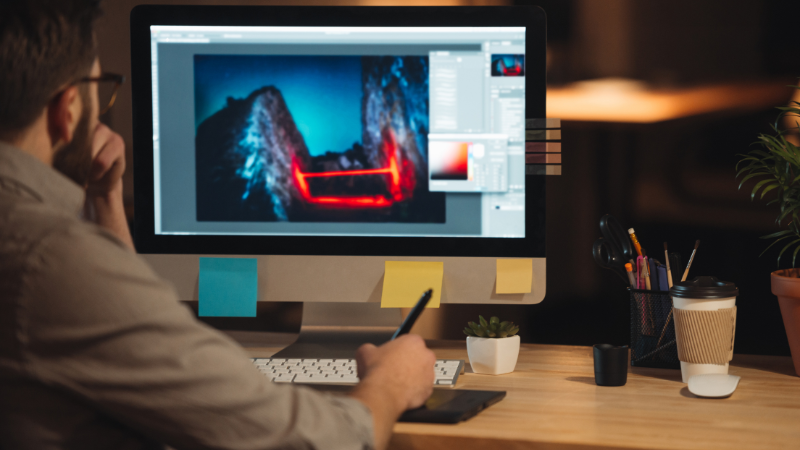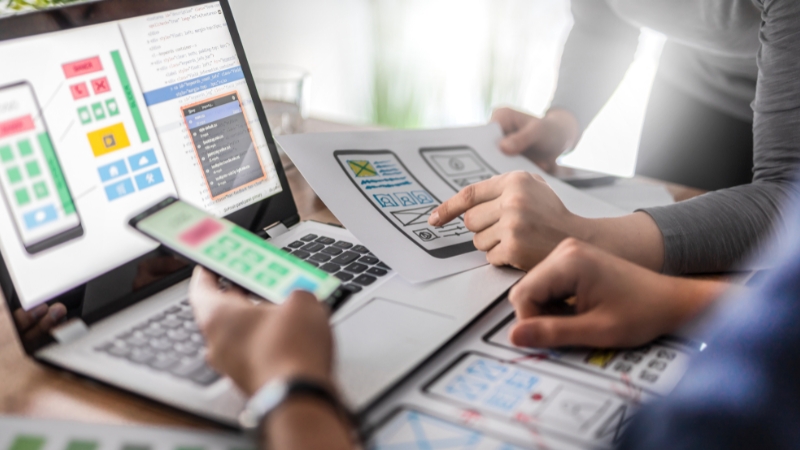 Leads: Target the Best Audience & Capture More Leads
(Hover to Learn More!)
Your solutions are designed to capture leads, identify qualified prospects, and delight customers. We work tirelessly to ensure that you enjoy a meaningful return on your online marketing investment.
Get Started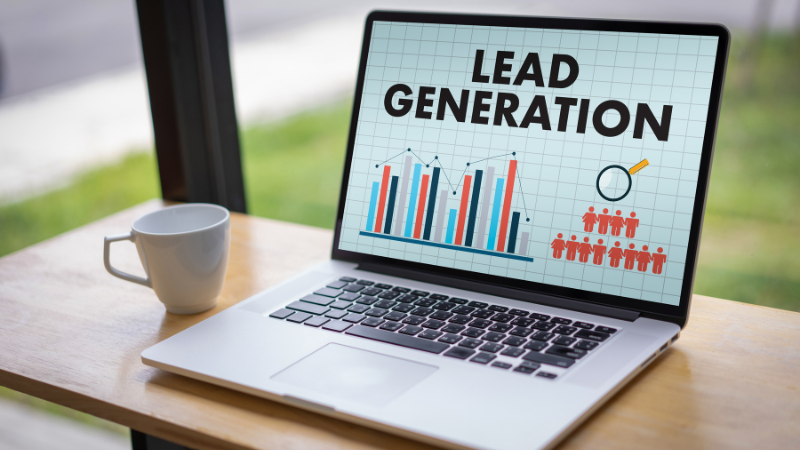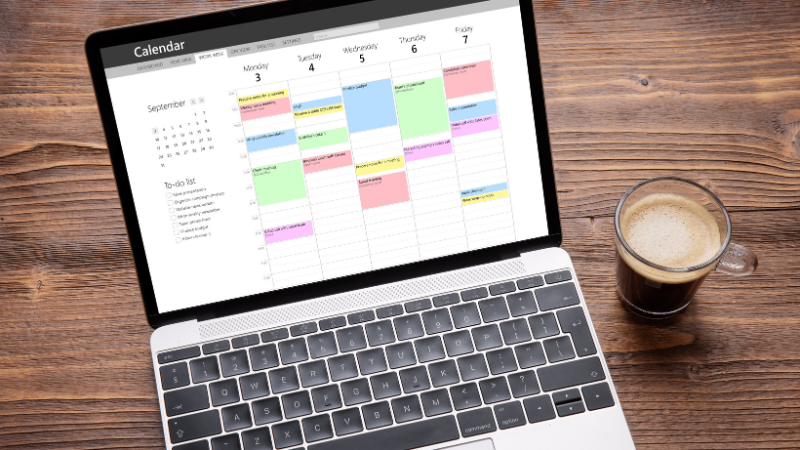 "I am so happy and pleased with Daybreak Digital Marketing. They did an awesome job with my website, and I couldn't have asked for more."

Tanya S.
Houston Area Business Owner
"My company was in desperate need of a complete web makeover. After a referral from a friend, I was introduced to Daybreak Digital Marketing. Let me just say that Daybreak is beyond exceptional in their work."
John B.
Pearland Business Owner
Daybreak Digital Marketing has been a great help building out our new streamlined website that is mobile friendly. They provided great insight and understand today's digital marketing trends.
Dave W.
Pearland Business Owner
Daybreak Digital Marketing was great to work with! They're attentive and extremely knowledgeable - and their product and customer support is top notch! I highly recommend Daybreak Digital Marketing!
Cody S.
Houston Business Owner
Digital Marketing Solutions
Designed to Attract, Engage, & Delight

We know your small business is one-of-a-kind, which is why our strategies and solutions are customized to meet your specific needs.
Our team is passionate about telling your story and showcasing your products and services. But we understand that your business is more than just what you offer. That's why our digital marketing solutions are designed to reflect your goals, growth objectives, target audience, brand, people, and history. Our solutions will create a meaningful and positive connection to your brand, culture, and value proposition.
Digital Marketing Strategy
At Daybreak, we're passionate about helping small businesses turbocharge their digital marketing strategies. We work closely with our clients to:
Craft a standout brand message
Pinpoint and understand their target audience
Set achievable milestones and growth goals
Our personalized online marketing strategies provide clear direction for your business. By making informed decisions on where to allocate your digital marketing budget, our clients see an impressive ROI.
For new clients, we offer a complimentary initial strategy session. During this session, we'll dive into your unique business goals and explore how our tailored digital marketing strategies can help you achieve them.
Website Design
Let Daybreak Digital Marketing take your web design to the next level and captivate your audience. Our websites are expertly crafted to:
Embody a positive, pristine, and appealing aesthetic that will draw customers to your brand message
Address the unique needs of your target audience
Optimize your website's search visibility with fully optimized on-page SEO content, built on a solid technical SEO foundation
Convert your visitors into leads with irresistible content and effective calls to action
Our websites, which are built on the HubSpot CMS platform, come with integrated sales, marketing, service, and CRM features and functionality.
Search Engine Optimization (SEO)

At Daybreak Digital Marketing, we understand that online visibility is crucial for a successful digital marketing strategy. That's why we offer a complete range of SEO services to ensure that your business is easily found online. Our services include:
Keyword research and strategy
Content writing
Local SEO
Technical SEO
Link building
Reputation monitoring.
We provide guidance to help improve both organic traffic and digital advertising efforts (PPC), and our SEO services are available for both new and existing websites. Let us help boost your online presence and drive your business to success.
Conversion Rate Optimization (CRO)
Let us help you attract more leads, engage prospects, and delight customers with our CRO services. Our team will identify, qualify, and convert your website and social media traffic with solutions that deliver:
Clearly defined value propositions
Compelling calls to action
In-depth website traffic analysis
Creation of customized landing pages
A/B testing analysis
Our CRO services are available for both newly developed and existing websites. Don't miss the opportunity to optimize your digital content and increase conversions.
Digital Paid Advertising

Looking to give your online presence a boost? Our pay per click (PPC) campaigns can help! By delivering quick results across a range of digital channels, our custom-designed PPC campaigns are perfect for enhancing your content marketing and distribution efforts. We work with all major marketing channels, including:
Google Ads
Bing Ads
Facebook
Twitter
Instagram
YouTube
LinkedIn
No matter your budget, our comprehensive PPC campaign management services have got you covered.
Email Marketing

Looking to nurture leads, keep your customers in the loop, and promote your latest offerings? Our email marketing services have got you covered!
Daybreak Digital Marketing offers fully managed email marketing, promotional campaign management, and email marketing analytics & reporting to ensure that your next campaign makes a lasting impression.
With attractive, customized email messages and landing pages, we'll help you engage with your audience like never before. And with our invaluable statistical insights, you'll receive regular updates on performance metrics to help you measure the reach and effectiveness of your campaigns. Partner with us for email marketing that delivers results!
Digital Marketing Solutions for Growth-Driven Small Businesses
A Changing Business Environment

The world of business is constantly evolving, and 2020 brought about an incredible number of changes that have had a profound impact on the way we operate. While some of these changes may be temporary, many are likely here to stay and will transform the way we do business. These changes include a shift away from face-to-face interactions in favor of virtual communication, a rise in remote work environments, and a new focus on informative and responsive online experiences to meet changing customer expectations.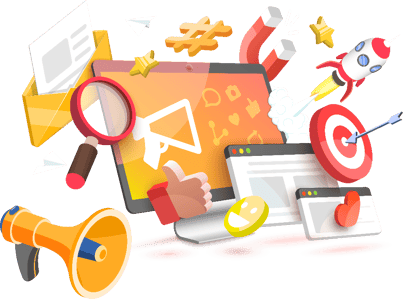 A Digital Approach to Business

At Daybreak Digital Marketing, we understand the importance of embracing a digital approach to business. As a small business navigating today's ever-changing business environment, sacrificing your goals and growth objectives should not be an option. That's why we develop digital strategies that enable small businesses to adapt, pivot, and thrive.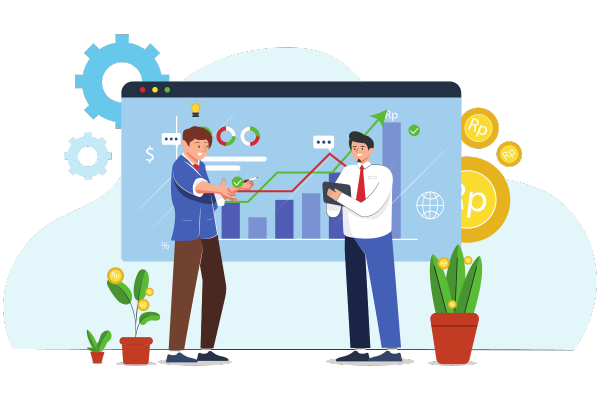 A Digital Partner for Your Business

At our company, we believe in developing strong partnerships with our clients by providing customized online marketing solutions that meet their unique needs. You deserve to work with a digital marketing partner who has the expertise to deliver proven solutions that will maximize your marketing investment. Our commitment to your business goals and growth objectives ensures that you can trust us to deliver results.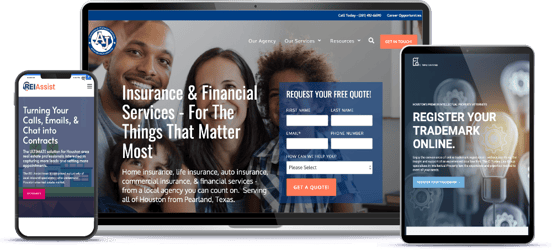 About Daybreak Digital Marketing

We completely understand the difficulties that arise when trying to find solutions that fit your needs and budget. That's why Daybreak Digital Marketing was created - to become the kind of digital solutions provider that we would want to do business with. Our main goal is to offer small businesses flexible and sustainable online marketing services that result in significant growth.