About Daybreak
Digital Marketing
Vision, Focus, and Values Aligned to Best Serve the Digital Marketing Needs of Small Businesses
The Daybreak Difference
We Help small businesses thrive with affordable and effective digital marketing solutions.
At Daybreak Digital Marketing, we strive to make a difference for small businesses in the Greater Houston area. Our goal is to help our clients discover the best online customers through effective and affordable digital marketing solutions tailored to their needs. As a local partner, we are exclusively focused on providing small digital marketing strategies and solutions.
We've discovered that small business owners and their dedicated teams truly appreciate the exceptional connections and trust developed when local businesses support each other. We believe you'll also appreciate the unique benefits of choosing Daybreak Digital Marketing.
At our core, we always prioritize our clients' objectives, values, requirements, and schedules ahead of our own.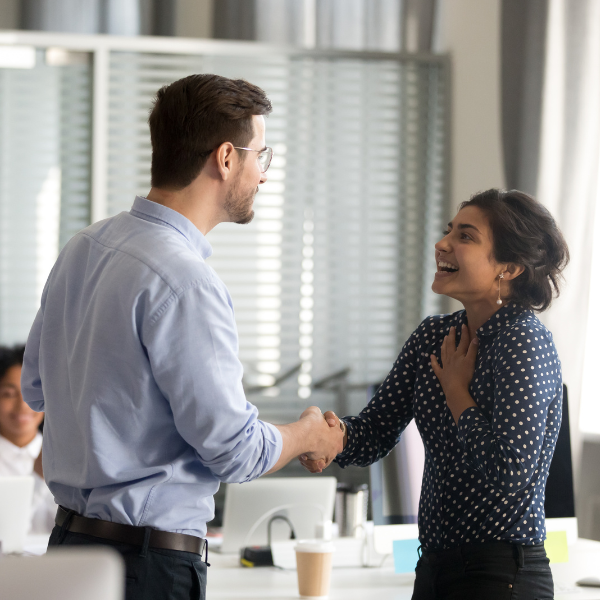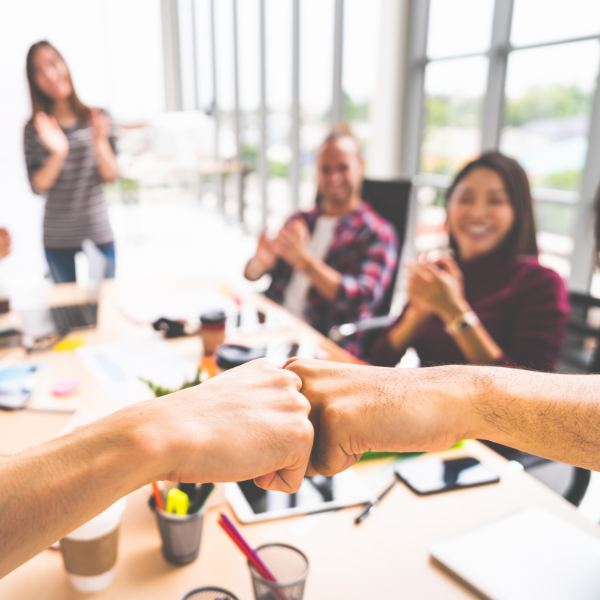 We are committed to investing in and taking ownership of every client's unique growth objectives for their business.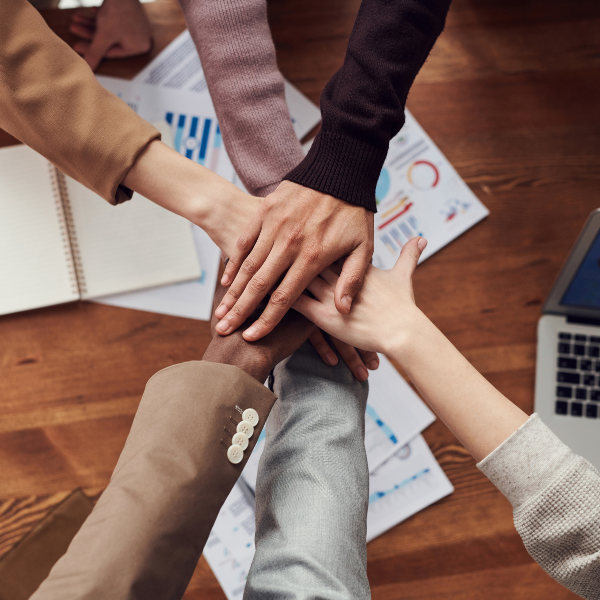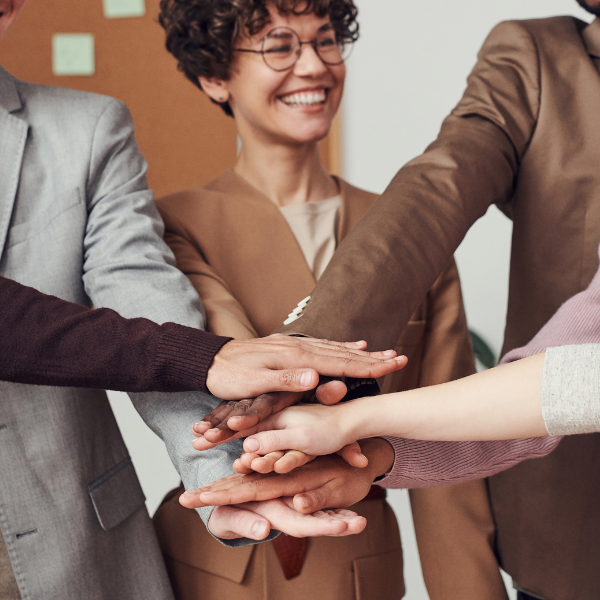 We are dedicated to solving any issues that may arise and finding solutions that meet all requirements. We understand that the original plan should not be altered without good reason.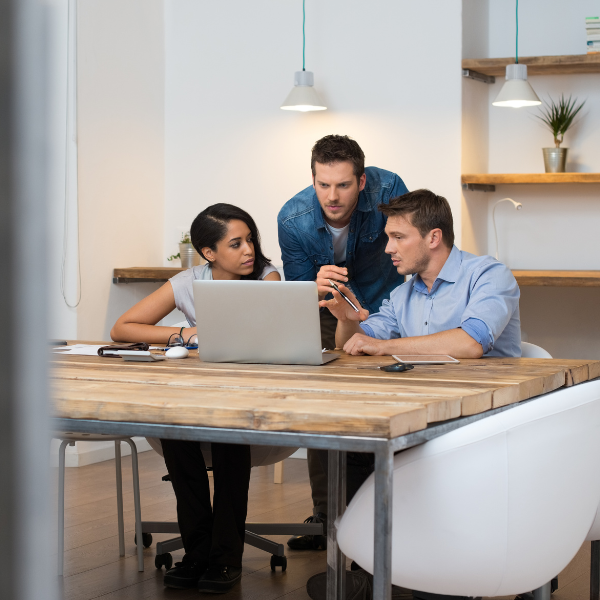 Our business is dedicated to serving small businesses like yours with a personal touch. We prioritize building local connections and fostering face-to-face relationships with our clients.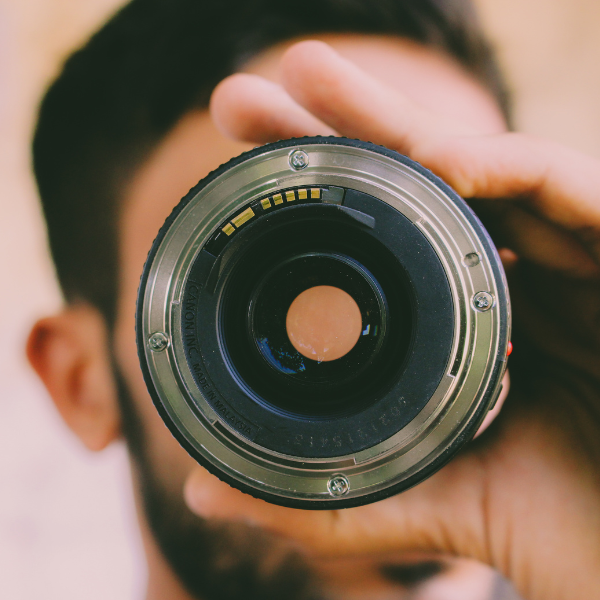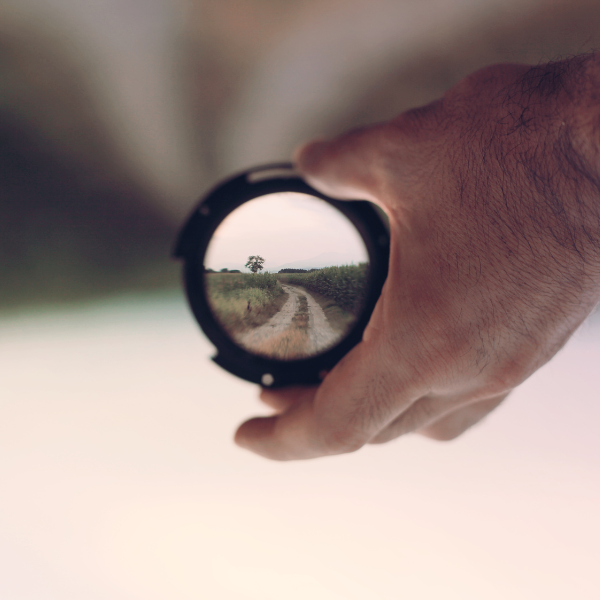 We are delighted to be based in Pearland, Texas. We recognize the immense advantages of connecting with clients, talent, partners, and vendors in Houston, Pearland, and the surrounding regions.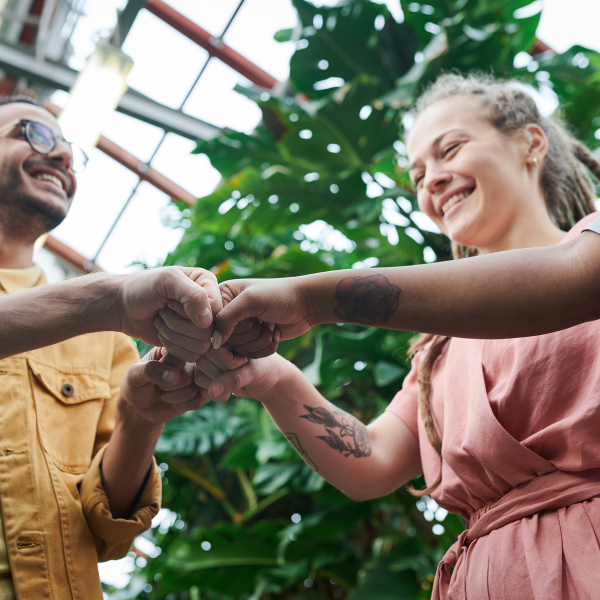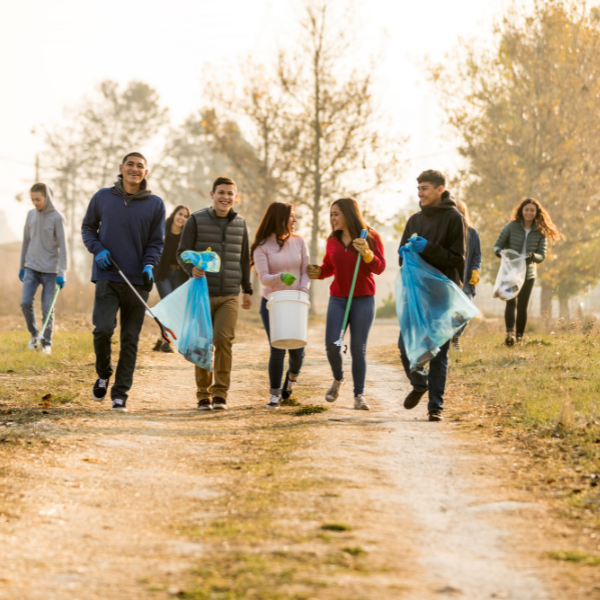 We approach every client and project with enthusiasm, knowing that the products and services offered by our clients can have a significant and positive impact on the lives of their customers.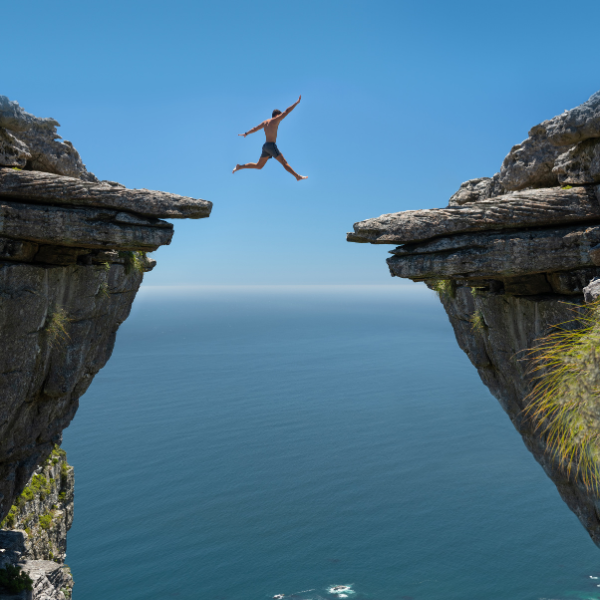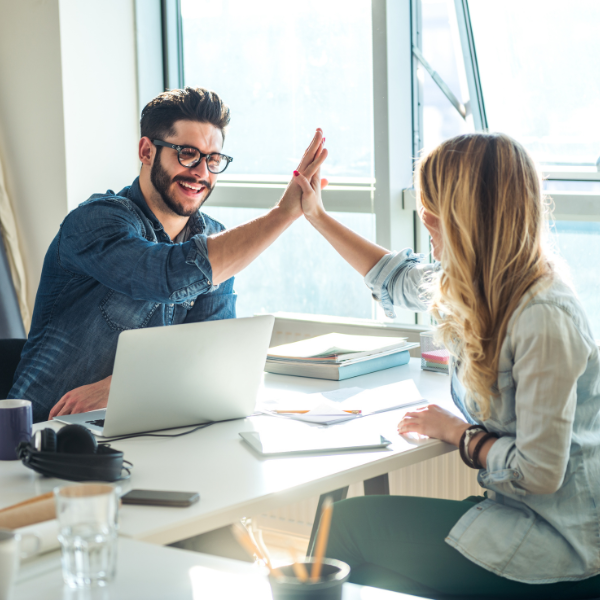 THE SMALL WORLD OF SMALL BUSINESS MARKETING SERVICES
Navigating the Task of Selecting a Digital Marketing Partner

Managing marketing strategies for small businesses can be challenging for professionals, especially due to the lack of robust resources and talented personnel possessed by large companies. Small business operators encounter unfamiliar challenges when partnering with contracted agencies, consultants, and freelancers offering small business marketing services.
Finding a Digital Marketing Partner that Serves Local Small Businesses

As we've worked with small business owners and their employees over the years, we've noticed some common challenges when it comes to selecting and working with digital marketing services, agencies, freelancers, and consultants. These challenges include:
Missed deadlines
Geographically dispersed teams
Unconventional working hours
Monthly billing without accountability
Communication difficulties with overseas sub-contractors due to opposing time zones
It is not uncommon for many to consider working with professionals who specialize in local small business marketing services. However, finding such consultants, agencies, and services can be a daunting task.
Experience the Daybreak Difference
At Daybreak Digital Marketing, we're here to help small businesses in the Greater Houston area. Our goal is to assist our clients in connecting with their ideal online audience by providing effective and affordable digital marketing solutions customized to their specific needs. As a local partner, our focus is exclusively on small businesses and their unique digital marketing needs.
We understand how important it is to build strong relationships within the local business community. For this reason, we prioritize exceptional connections and trust with our clients and their teams. Choose Daybreak Digital Marketing and experience the benefits of working with a local partner who genuinely understands the needs of small businesses.